Analytics Approach
for Higher Sales & Profit

We'll help put a Data Science Driven Game Plan into place for your dealership. By mapping out the sales process for your customers to match their preferred path to your dealership, in-person, internet lead, phone call, or live chat. By giving your team the plan to work with these customers, we'll help maximize your gross profits and volume.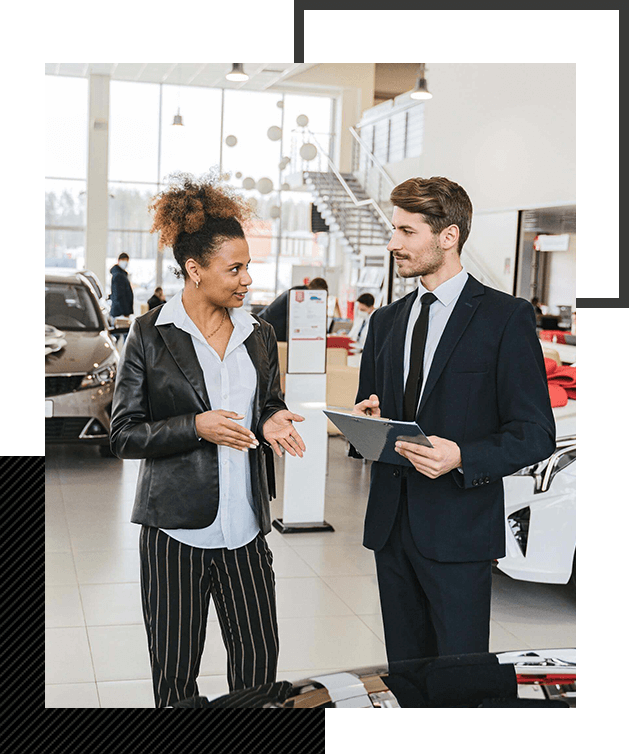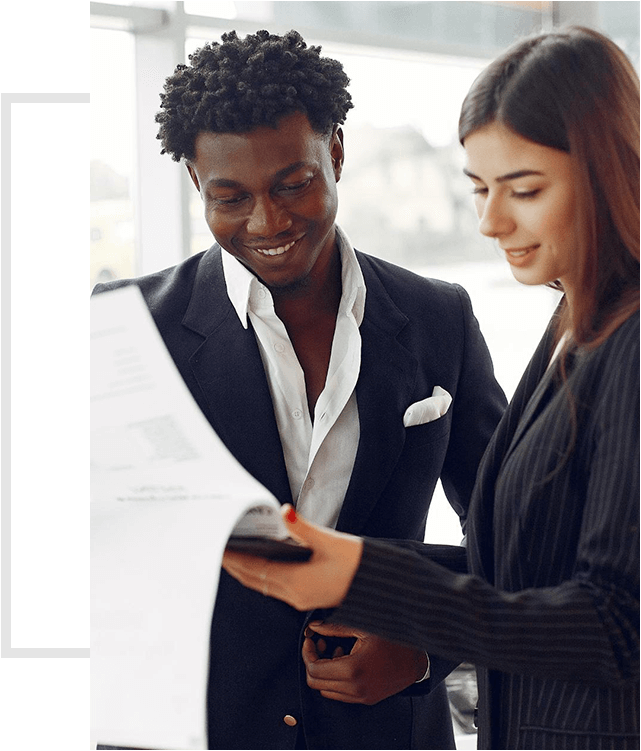 By analyzing a random sample of your closed and missed deals, we'll be able to work out a Desking Game Plan to get the most for your front-end, back-end, and pre-owned inventory. Finding the strategies that work best for your customer mix, we'll make sure that you're finding both the extra sales and the extra profits that are already coming into your dealership.

Your Management Intervention Plan
We'll help put a game plan in place to get the most out of the best sales weapons in your dealership, your managers. Do you have a game plan in place that your managers and your sales staff follow or are even aware of? Are your managers walking weapons, or are they just there to facilitate the deals? We'll help you see if you have a staff of walking weapons and sharpen their skills or help build them up to the level you need.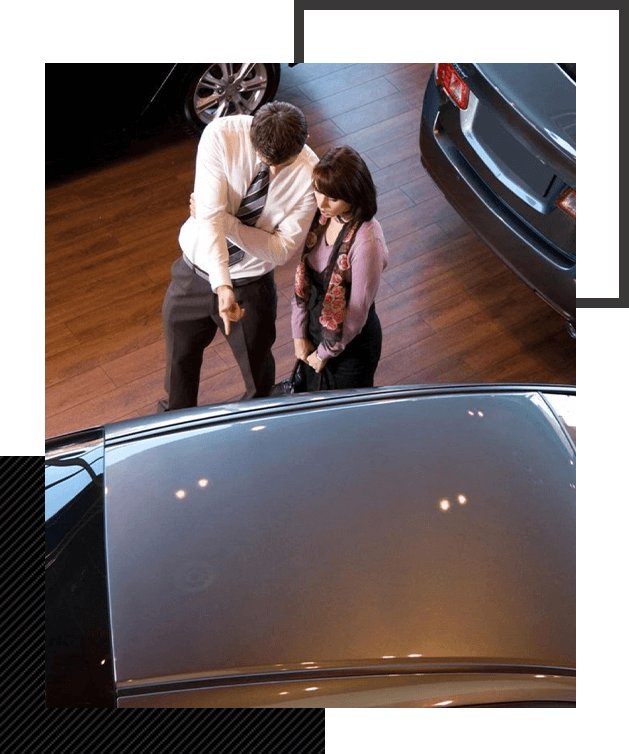 There is a turning point in every sales opportunity where the deal can go either direction. We'll help you find your turning points by applying a sports-based analytics approach to closing your CRM Sales Log. By finding the turning points at your dealership, we can turn your l's in lessons and the lessons into sales!

You may not realize it, but your dealership is a Big Datahub. By clinically utilizing your existing Big Data, we can help find the developing trends within your business that are ready to be put to work for you. Between your DMS, CRM, Sales, and Service data, a true Multiverse of Customer Data is prepared for you to work on. We can help manage the multiple dimensions for you.

Does your advertising yield results, or do you just do it because you've always done it? Many dealerships have advertising budgets that are never looked out but just done because they assume they work. We'll help you repurpose money that is only in correlation with sales and find the advertising that is a causality of sales.

With the growth of E-Commerce, many customers choose their destination to shop based on one online review or the 5-Star score you have online. We'll help you drive your Star Rating up using customer service skills from experience at industry leaders and creative methods to overwhelm your negative reviews with positive ones! Your Dollars per Service RO's: The Service Department at every dealership always has more customer touchpoints than the sales department. Does your dealership look at every one of them as an opportunity to sell? We'll help you put a game plan in place to get the most out of each option and not look at the oil change as a waste of their time.