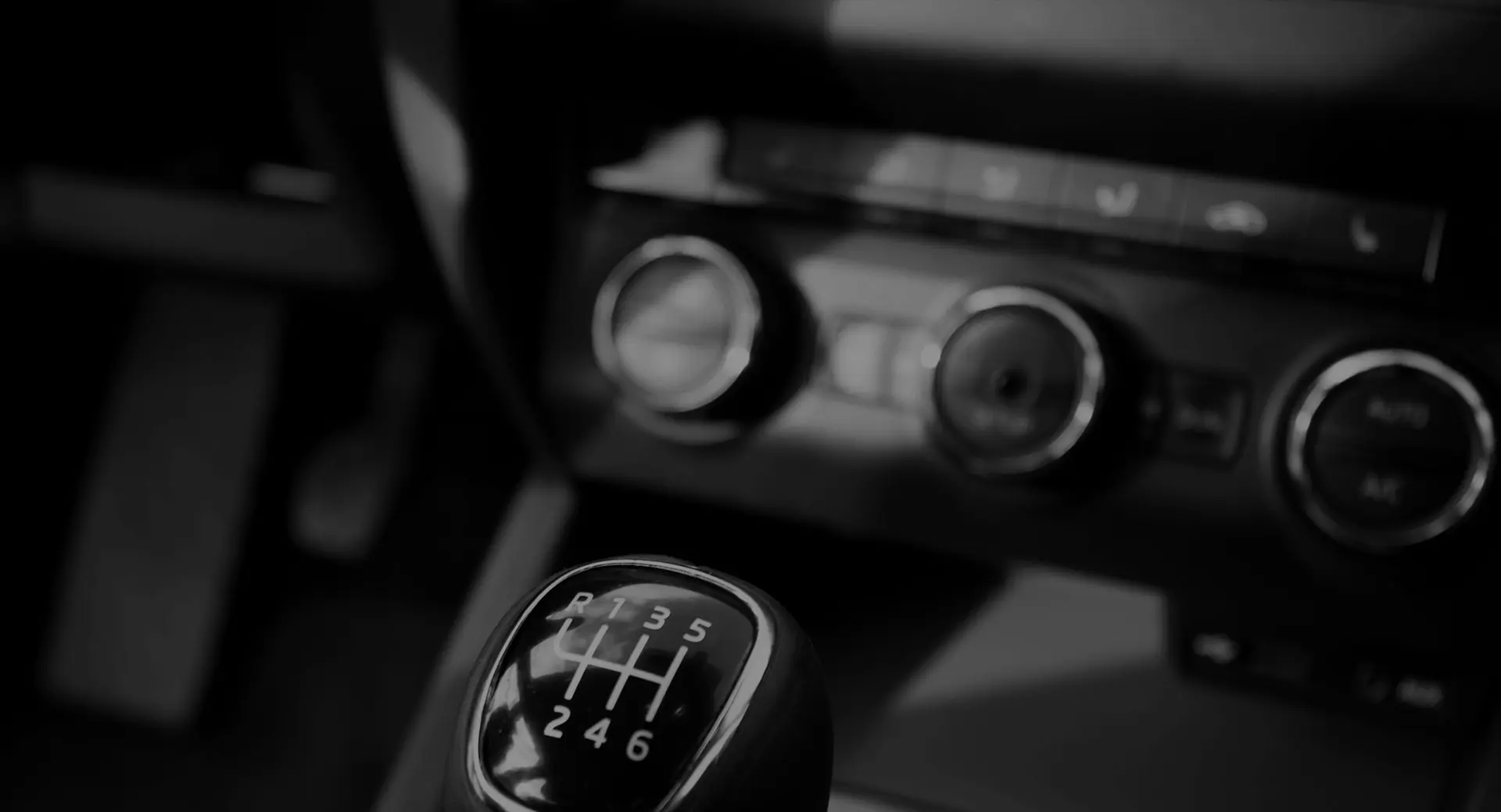 Shift your Dealership
to a Higher Gear!
We apply analytics and data science to your Dealership Management! Reach out to us now!
Shift your Sales and Gross Profits up to 6th Gear with us.
Dealership Rescue works on building gameplans for your Sales, Internet, Management and Service Departments to find the Sales and Gross Profits your Dealership is missing now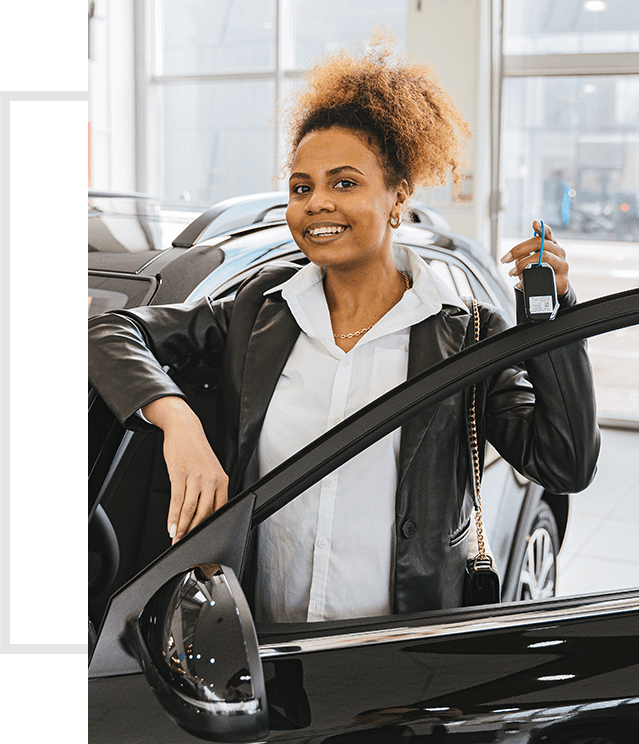 Drive up your Sales and Gross Profits
For years dealerships have been told you have to choose one or the other Sales or Gross Profits. We say you can do both! Using your Dealership's data we'll find the opportunities for growth in both areas.

We bring over 50 years of Dealership and Customer Service Management with some of the nation's best brands to your Dealership. In addition we have a current Certification in applying Analytics to Business Management from the Wharton School of Business.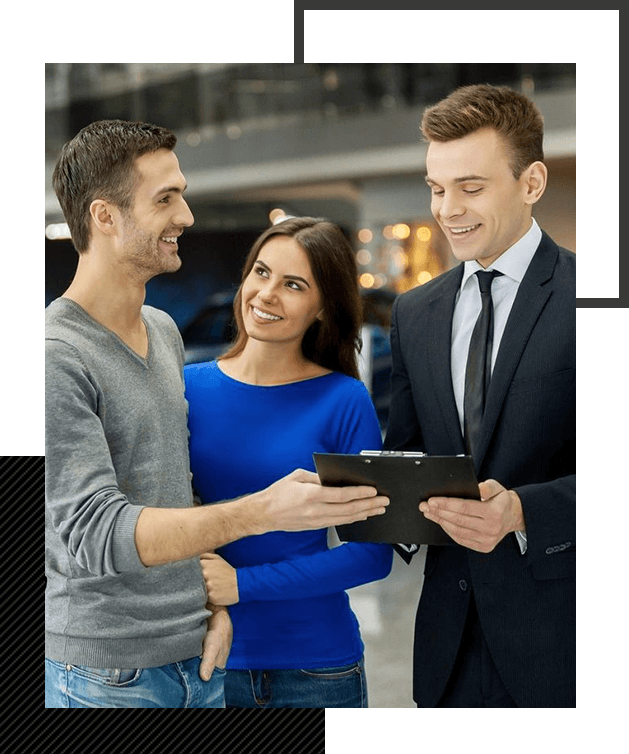 Small Adjustments / Huge Returns
When we apply data science and analytics to making small adjustments and calling audibles to your team just like a Football team or a Racing team, you'll see Huge Returns.